Founding Member
Sarah J. Burger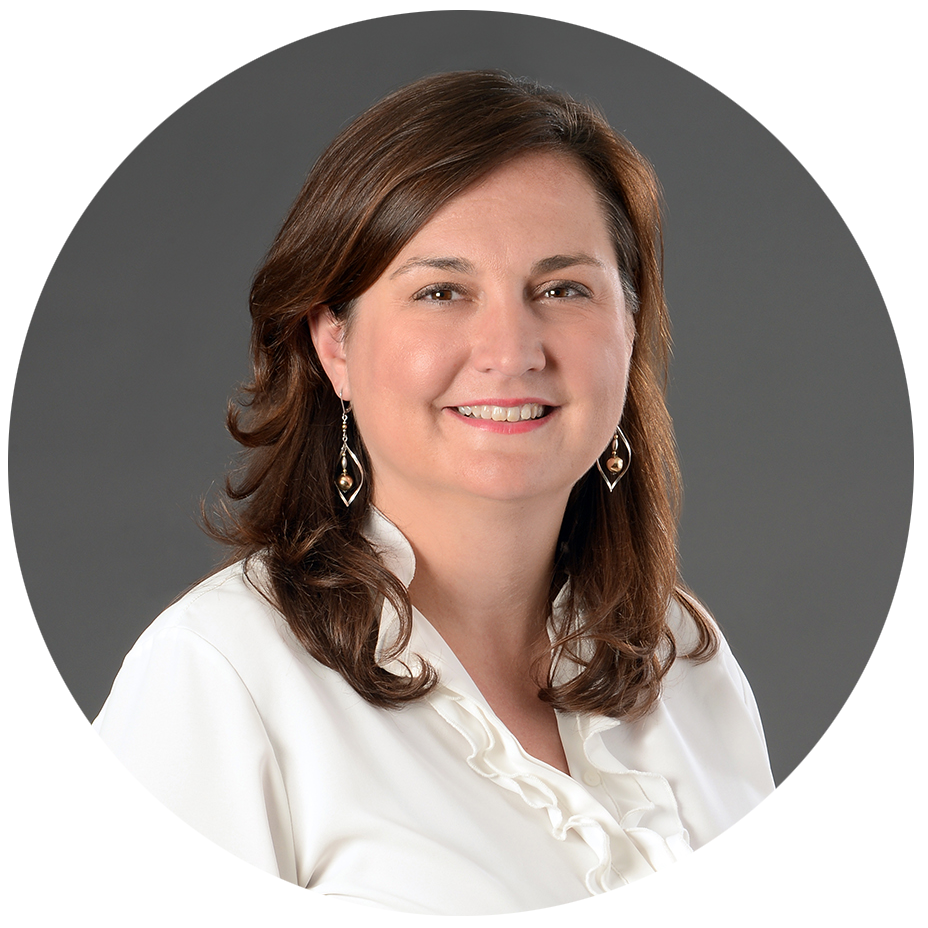 Sarah J. Burger is the Founding Member of Burger Law Group PLLC, a multi-practice law firm serving New York's Capital Region and Boston, Massachusetts.
As an attorney, Ms. Burger primarily represents individuals in labor and employment law matters that are employed in both the public and private sector, including executives, physicians, nurses, law enforcement officers and firefighters. She also represents business and association clients across several industries, including horse racing, manufacturing, and hospitality.
Ms. Burger's labor and employment law practice includes representation of clients in matters such as harassment, discrimination, and retaliation; unpaid wage and overtime; employment and partnership agreements; separation agreements; workplace training and investigations; personnel policies; disciplinary action; and restrictive covenants (non-solicitation, non-competition and confidentiality agreements).
Ms. Burger, a native of Saratoga Springs, New York, proudly serves as both counsel and lobbyist for multiple clients in the horse racing industry.
For her achievements as an attorney, Ms. Burger has received numerous awards. Through a stringent selection process Ms. Burger was named alongside no more than 2.5% of New York State attorneys as a "rising star" by Super Lawyers for Employment and Labor law for the years 2014 – 2021. In 2022 and 2023, she was included with no more than 5% of New York State attorneys as an Upstate New York "Super Lawyer" for Employment and Labor law.
In 2020, Ms. Burger was also selected for the Top 40 under 40 for Civil Plaintiff Litigation by the National Trial Lawyers.
Admitted to practice law in New York and Massachusetts, Ms. Burger obtained her Juris Doctor from Villanova University School of Law and her Bachelor of Arts from Drexel University, First Honors.
Selected Published Works & Presentations
• Speaker, NYS Sire Stakes Listening Session, New York State Agriculture and Breeding Fund, Saratoga Casino Hotel, March 2023.
• Speaker, Deposition Skills, National Employment Lawyers Association, NY chapter Fall Conference at Fordham Law School, September 2018.
• Speaker, #metoo: From Hashtag to Understanding and Action, Hearst Media Center, Albany, New York, June 2018.
• Speaker, Sexual Harassment Legislation: The stories of its past and the opportunities for its future, the Renaissance Hotel, Albany, New York June 2018.
• Speaker, Sexual Misconduct, New York State Legislative Women's Caucus, New York State Capitol, February 2018
• Speaker, EEOC Guidance on Retaliation, New York State Bar Association, Labor and Employment Law Section, Fall Meeting, October 2017
• Speaker, Women, Pregnancy and the Opioid Epidemic in New York: a multi-disciplinary overview, Center for Women in Government & Civil Society, Rockefeller College of SUNY Albany, April 2016
• Speaker, Public Works Training School, New York Conference of Mayors, October, 2014
• Speaker, Penny Wise & Dollar Foolish, New York State Capital Region Chapter, American Payroll Association, Albany, New York, February, 2014
• Randy Maniloff and Jeffrey Stempel, General Liability Insurance Coverage: Key Issues in Every State, Oxford University Press, (acknowledging significant contribution of Sarah Burger), 2011
• Debra Raskin, Year in Review: Supreme Court Decisions, Practicing Law Institute: 38th Annual Institute on Employment Law, (acknowledging assistance of Sarah Burger), 2009
• Randy Maniloff and Sarah Burger, Litigation Alchemy: Will "FACTA" Amendment End Conjuring of Cash From Credit Card Receipts, Washington Legal Foundation, July 11, 2008
• Neal Orkin and Sarah Burger, Employee Invention Rights in the Twenty–First Century, Labor Law Journal, Spring, 82, 2005
Representative Matters
• Successfully represented individual in disability discrimination litigation. Ziska v. Bosch Thermotechnology Corp., et al. (D. Mass 2020-2021)
• Stack v. City of Glens Falls, 121 N.Y.S.3d 534 (Warren Cty. Sup. Ct. 2020) (finding that City terminated former assessor in violation of her right to due process and unlawfully discriminated against her because of a prior criminal conviction);
• Stack v. City of Glens Falls, 169 A.D.3d 1220 (App. Div. 3rd 2019) (holding that four- month statute of limitations did not begin to run until date when public employee received letter informing her that her employment had been terminated);
• Successfully represented flight attendant in AIR 21 whistleblower action. Vibbert v. Delta Air Lines, U.S.D.O.L. Case No. 2016-AIR-00005;
• Successfully represented former employee in race and gender discrimination litigation. Daniel v. Autozone, Inc., et al. (N.D.N.Y. 2013-2016);
• Successfully represented employees in unpaid overtime dispute. Stewart, et al. v. Matthew Bender & Co. (N.D.N.Y. 2014-2015);
• Successfully represented nurses in FLSA/NYLL collective/class action regarding unpaid wages and meal breaks. Church, et al. v. St. Mary's Healthcare (N.D.N.Y. 2011-2015).
Professional Associations and Memberships
• National Employment Lawyers Association, National Chapter (NELA)
• National Employment Lawyers Association, New York Chapter (NELA/NY)
– Former Executive Board Member
– Former Vice President
– Member of the Legislative Committee 2013 – present
• Boston Bar Association, Member, Labor Section
• Massachusetts Employment Lawyers Association (MELA), Member
• New York State Bar Association, Member, Labor and Employment Law Section
• Saratoga County Bar Association
Community Involvement
• U.S. Trotting Association, Member
• Saratoga Harness Horseperson's Association, Member
• Audrain Automobile Museum, Newport, RI, Bellevue, Member
• Heading for Home, Racehorse Retraining and Adoption Center, Inc., Former Member of the Board of Directors
• Saratoga County Democratic Committee, 2011 – present
– Executive Committee At-Large Member
• New York State Democratic Committee
– JD 4 (2020 – present)
– 113th AD (2020 – present)
• Saratoga Springs Democratic Committee, 2011 – 2021
– Former Chair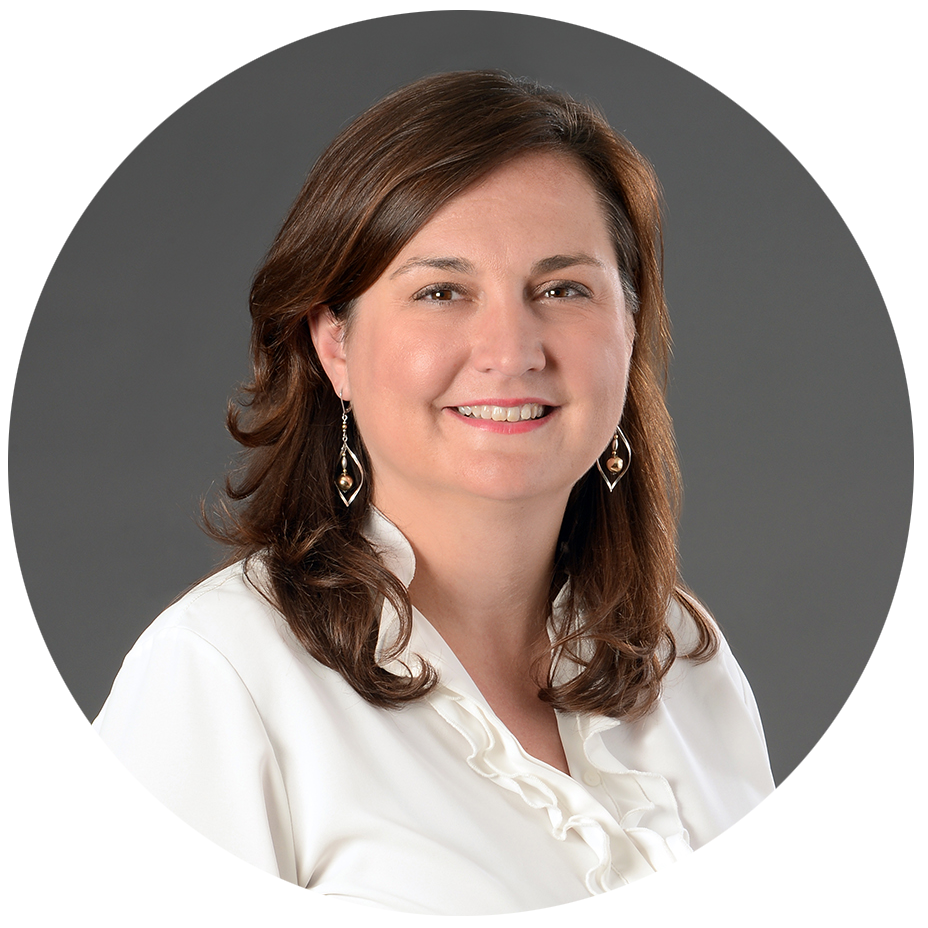 Areas of Practice
Labor and Employment Litigation
Public and Private Sector Labor Relations
Contract Negotiation
Business Counseling and Litigation
Racing Law
Lobbying
Bar Admissions
Massachusetts
New York
U.S. District Court, District of Massachusetts
U.S. District Court, Northern District of New York
U.S. District Court, Southern District of New York
U.S. District Court, Western District of New York
U.S. District Court, Eastern District of New York
U.S. Court of Appeals 2

nd

Circuit
Education
Villanova University School of Law
Villanova, Pennsylvania
J.D.
Drexel University
Philadelphia, Pennsylvania
B.A., First Honors
Website Disclaimer (click to expand)
The information contained in this website is provided for informational purposes only, and should not be construed as legal advice on any matter.
The transmission and receipt of information contained on this Web site, in whole or in part, or communication with Burger Law Group PLLC via the Internet or e-mail through this website does not constitute or create a lawyer-client relationship between us and any recipient. You should not send us any confidential information in response to this webpage. Such responses will not create a lawyer-client relationship, and whatever you disclose to us will not be privileged or confidential unless we have agreed to act as your legal counsel and you have executed a written engagement agreement with Burger Law group PLLC. The material on this website may not reflect the most current legal developments. The content and interpretation of the law addressed herein is subject to revision. We disclaim all liability in respect to actions taken or not taken based on any or all the contents of this site to the fullest extent permitted by law. Do not act or refrain from acting upon this information without seeking professional legal counsel.
Privacy Policy (click to expand)
This privacy policy applies to information collected online from users of this website. In this policy, you can learn what kind of information we collect, when and how we might use that information, how we protect the information, and the choices you have with respect to your personal information.
WHAT PERSONAL INFORMATION IS COLLECTED THROUGH THIS WEBSITE AND HOW IS IT USED?
We collect information about our users in three ways: directly from the user, from our Web server logs and through cookies. We use the information primarily to provide you with a personalized Internet experience that delivers the information, resources, and services that are most relevant and helpful to you. We don't share any of the information you provide with others, unless we say so in this Privacy Policy, or when we believe in good faith that the law requires it.
User-supplied information: If you fill out the "contact" form on this website, we will ask you to provide some personal information (such as e-mail address, name, phone number and state). We only require that you provide an e-mail address on the contact form. Further, if chat is available through this site, you may be asked to provide information if you participate in an online chat. Please do not submit any confidential, proprietary or sensitive personally identifiable information (e.g. Social Security Number; date of birth; drivers license number; or credit card, bank account or other financial information) (collectively, "Sensitive Information"). If you submit any Sensitive Information, you do so at your own risk and we will not be liable to you or responsible for consequences of your submission.
Information that you provide to us through the contact form or an online chat will be used so that we may respond to your inquiry. We may also use information you provide to us to communicate with you in the future. If you do not wish to receive such communications, you may opt out (unsubscribe) as described below.
Web server logs: When you visit our website, we may track information about your visit and store that information in web server logs, which are records of the activities on our sites. The servers automatically capture and save the information electronically. Examples of the information we may collect include:
your unique Internet protocol address;
the name of your unique Internet service provider;
the town/city, county/state and country from which you access our website;
the kind of browser or computer you use;
the number of links you click within the site;
the date and time of your visit;
the web page from which you arrived to our site;
the pages you viewed on the site; and
certain searches/queries that you conducted via our website(s).
The information we collect in web server logs helps us administer the site, analyze its usage, protect the website and its content from inappropriate use and improve the user's experience.
Cookies: In order to offer and provide a customized and personal service, our websites and applications may use cookies and similar technologies to store and help track information about you. Cookies are simply small pieces of data that are sent to your browser from a Web server and stored on your computer's hard drive. We use cookies to help remind us who you are and to help you navigate our sites during your visits. Cookies also can tell us where visitors go on a website and allow us to save preferences for you so you won't have to re-enter them each time you visit. The use of cookies is relatively standard. Most Internet browsers are initially set up to accept cookies, but you can use your browser to either notify you when you receive a cookie or to disable cookies.
If you wish to disable cookies from this site, you can do so using your browser. You should understand that some features of many sites may not function properly if you don't accept cookies. For more information about using browsers to manage cookies, please see All About Cookies. You can also refuse to accept Flash cookies from this website using Adobe's Flash management tools. You can opt out of Google's use of cookies by visiting Google's Ad Settings.
By visiting this website, you consent to the use of cookies and similar technologies in accordance with this Privacy Statement.
Third-party Services: We may use services hosted by third parties, including Adobe Site Catalyst, to assist in providing our services and to help us understand the use of our site by our visitors. These services may collect information sent by your browser as part of a web page request, including your IP address or cookies. If these third-party services collect information, they do so anonymously and in the aggregate to provide information helpful to us such as website trends, without identifying individual visitors.
In addition, we may use services provided by third parties to display relevant content, products, services and advertising to you. These third parties may use cookies, web beacons and similar technologies to collect or receive information from this website and elsewhere on the internet. They may then use that information to provide measurement services so we can understand your interests and retarget advertisements based on your previous visits to this website. Please keep in mind that we do not share your personal information with any third-party advertiser, ad server or ad network.
You may be able to opt-out of the collection and use of information for ad targeting by some third parties by visiting www.aboutads.info/choices. You can opt out of Google's use of cookies by visiting Google's Ad Settings. You can visit this page to opt out of AdRoll's and their partners' targeted advertising. Please see "Cookies" in the section above for more information on how you can control the use of cookies on your computer.
California Do Not Track: Our web services do not alter, change, or respond upon receiving Do Not Track (DNT) requests or signals in browsers. As described in more detail above, we track user activity using web server logs, cookies and similar technologies. Information collected in web server logs helps us analyze website usage and improve the user's experience. Cookies allow us to offer you a customized experience and present relevant advertising to you.
HOW IS PERSONAL INFORMATION PROTECTED?
We take certain appropriate security measures to help protect your personal information from accidental loss and from unauthorized access, use or disclosure. However, we cannot guarantee that unauthorized persons will always be unable to defeat our security measures.
WHO HAS ACCESS TO THE INFORMATION?
We will not sell, rent, or lease mailing lists or other user data to others, and we will not make your personal information available to any unaffiliated parties, except as follows:
to agents, website vendors and/or contractors who may use it on our behalf or in connection with their relationship with us;
if we are unable to assist with your matter, but know an unaffiliated attorney or firm that may be able to help you, we may refer you and share information you provided us with that party; and
as required by law, in a matter of public safety or policy, as needed in connection with the transfer of our business assets (for example, if we are acquired by another firm or if we are liquidated during bankruptcy proceedings), or if we believe in good faith that sharing the data is necessary to protect our rights or property.
HOW CAN I CORRECT, AMEND OR DELETE MY PERSONAL INFORMATION AND/OR OPT OUT OF FUTURE COMMUNICATIONS?
You may opt out of any future contacts from us at any time. Contact us via the phone number, contact form or mailing address on our website at any time to:
see what data we have about you, if any;
change/correct any data we have about you;
ask us to delete any data we have about you; and/or
opt out of future communications from us.
If you have any additional questions or concerns about this privacy policy, please contact us via the phone number, contact form or mailing address listed on this website. If our information practices change in a significant way, we will post the policy changes here.
If you feel that we are not abiding by this privacy policy, you should contact us immediately via telephone at the number listed on our contact page or via email.